Welcome to Transformation Paths
clinical hypnotherapist,
Bach flower practitioner, Transformation facilitator
Supporting committed clients reshape long-held limiting beliefs
and rediscover their zest for life
The Paths
Find the Transformation Path that's Exactly Right for You
Achieving emotional freedom and lasting change is an exciting endeavour,
a journey so special that it can only follow a unique, individual route.

Bespoke therapeutic work that supports you all the way ensures that no matter where we start,
together we'll find the Transformation Path that's exactly right for you
and leads you to realising your potential and (re)discovering your inner sunshine.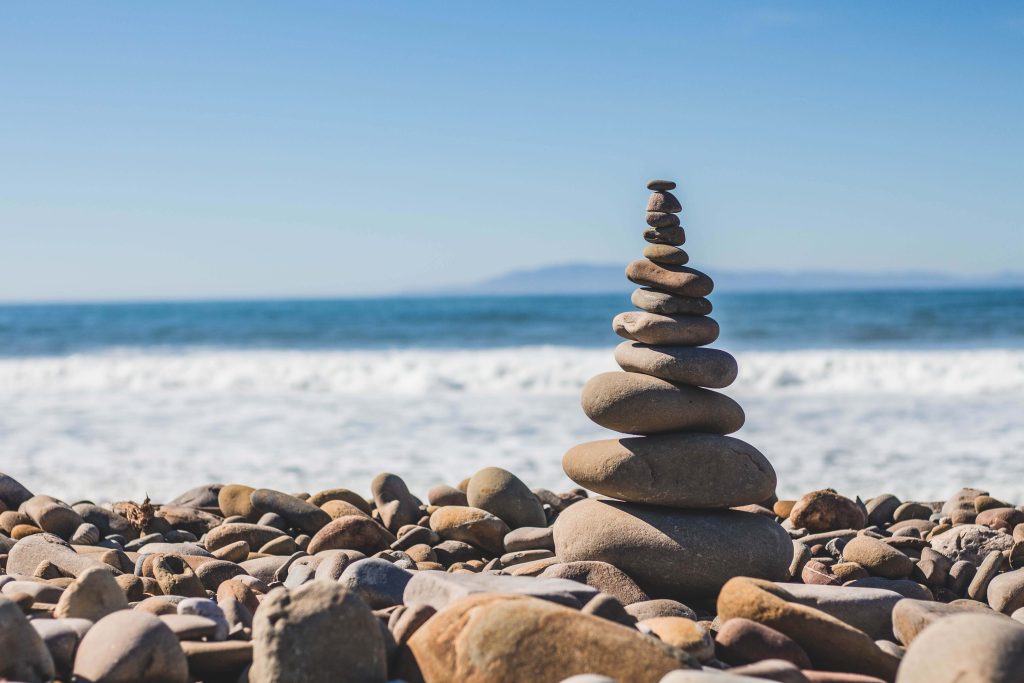 Clinical
Hypnotherapy
Long-lasting change through personal growth and evolution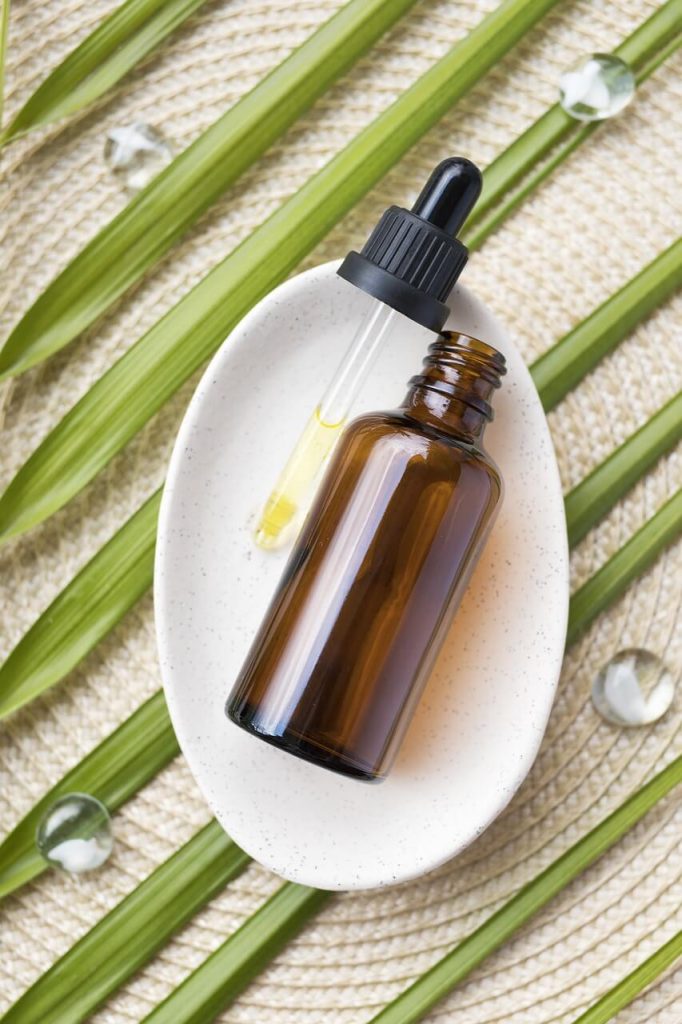 Bach Flower
Remedies
Gentle and effective support for harmonious living at all ages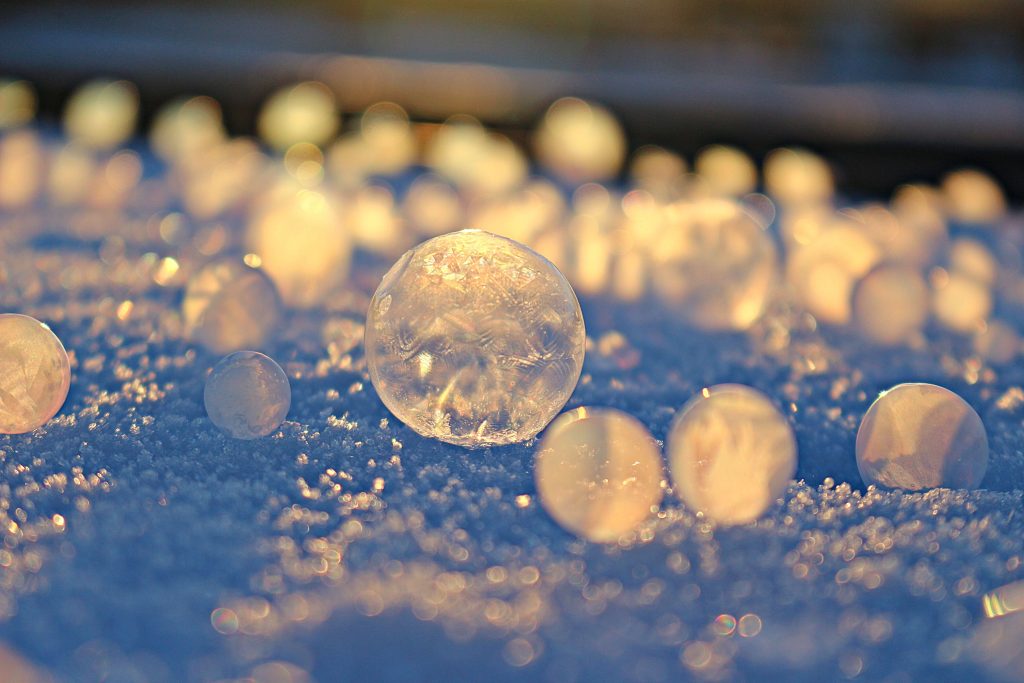 transpersonal
Tarot
A direct line to your own potential and wisdom
Are you tired of being held back by old patterns?
This is the time to get help and support
Are you struggling with old patterns that make you feel prey of your own emotions? Do you often experience easily-triggered, out of the blue emotional reactions that seem to come out nowhere?
Having gone through some challenging life events myself, I appreciate your struggle, and I respect and support your efforts to improve.
As a qualified hypnotherapist and Bach flower practitioner, I can help you with knowledge and competence, combining my skills, training and life experience and into a unique set of resources at your evolutions' service.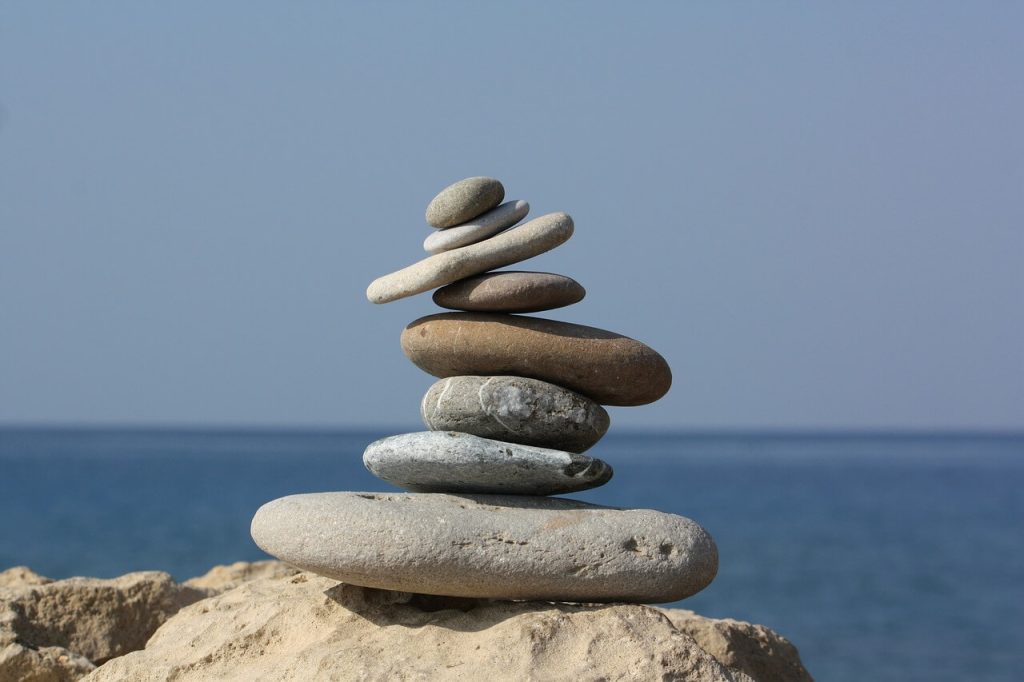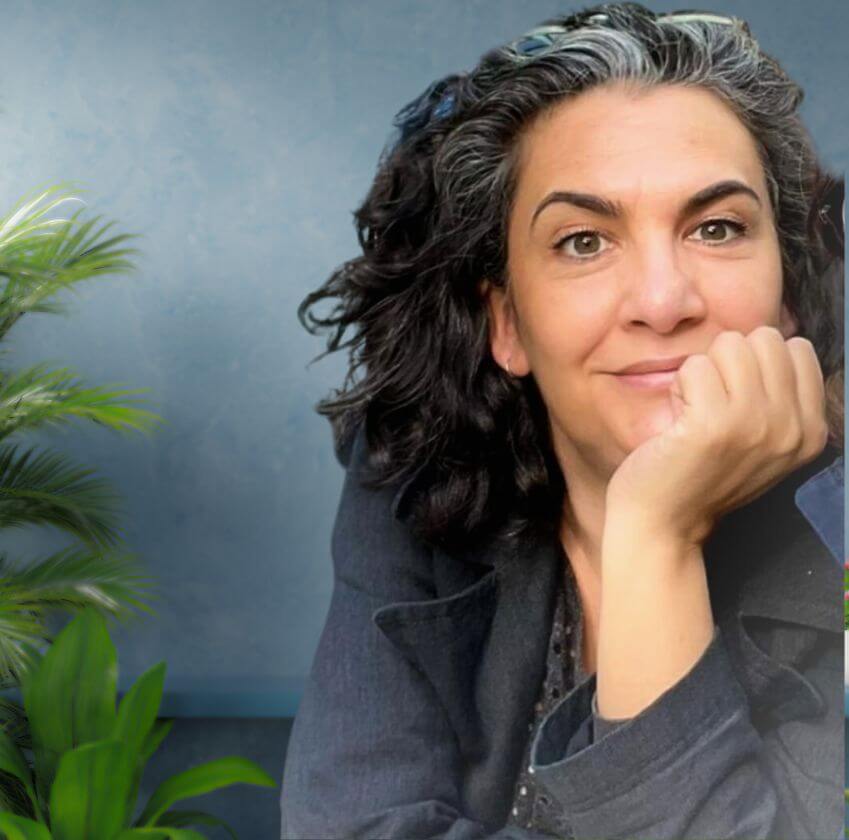 Stefania Trudu
I am a Qualified Hypnotherapist and Bach Flower Practitioner
"I welcome, acknowledge and deeply respect each fellow human's rich individuality and complexity "

I work with individuals who want to change their circumstances, meeting them wherever they are on their journey.

Combining professional knowledge and skills with life experience and an eclectic set of cultural references, I support them in finding their own way through whatever is standing between them and the fulfilling life they want to live.

In our safe therapeutic space, clients change old, no-longer useful patterns, recognise unhealthy habits, reconnect with their resources and make friends with the joyful, more content, version of themselves that was hiding in plain sight all along.
Imagine finally getting the transformation you need
and feeling freer, happier, more at peace
Picture yourself being filled with a sense of agency, in an environment that reflects and respects your uniqueness, and supports you in overcoming obstacles and achieving breakthroughs.
Imagine feeling freer, lighter, empowered, self-possessed and more optimistic about your future.

Working with me you'll have access to: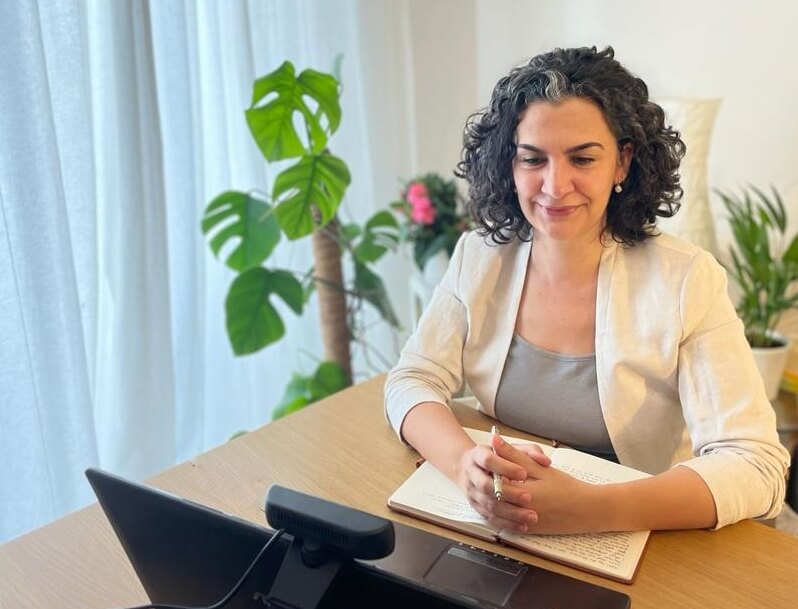 Every single person has a life to live, work to do, a glorious personality, a wonderful individuality
Edward Bach
Testimonials
What Clients say about Me
After just a few sessions with Stefania, the result was immediate and definitive. Twelve months later, I can safely say that I have never again felt the need to reach for a cigarette!
Mimma, 56, Rome
My hypnotherapy sessions with Stefania helped me cope with stress and performance anxiety in public speaking, and now I also feel confident to tacke those issues in different contexts.
Immacolata, 55, Naples
Stefania is straight talking, she says it like it is, she shares with you her intuitive feelings as they come and allows you to make of them what you will – hiding nothing from you, giving you all the information – because it is for you then to interpret the messages that come.
Lauren, Southampton
I was stuck and needed that clarity my ultra-rational approach was failing to provide. Despite the initial skepticism, I asked Stefania for a Tarot reading in relation to this and I'm so happy I did. I felt truly heard and understood throughout the 75 minutes session. It was not fortune telling… nothing like it!.
Giaime, London
Stefania is really knowledgeable and my cats loved her. It is only thanks to the remedies she recommended that my cats are now getting along well and peace in the house has been restored! Her professionalism, kindness and passion can only yield superlative results!
Maria, 41, Cagliari
My sessions with Stefania have been a journey within myself, like going sightseeing into my soul…and I can definitely confirm that Stefania is an excellent tour guide!
Ruggiero, 40, Cagliari
FAQ
Do you have a question?
If you have any additional/specific questions, please feel free to contact me
Blog Posts
Arcu non odio euismod lacinia. Sit amet cursus sit amet dictum sit. Nunc pulvinar sapien et ligula ullamcorper. Pellentesque diam volutpat commodo sed egestas….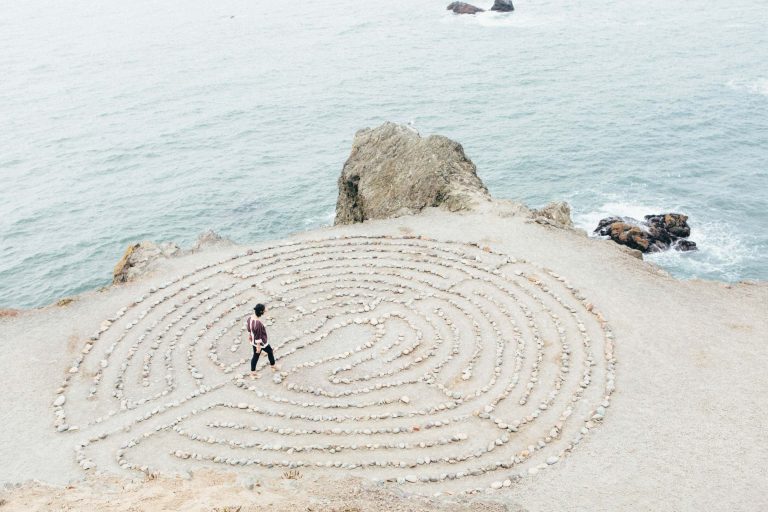 Arcu non odio euismod lacinia. Sit amet cursus sit amet dictum sit. Nunc pulvinar sapien et ligula ullamcorper. Pellentesque diam volutpat commodo sed egestas….
Arcu non odio euismod lacinia. Sit amet cursus sit amet dictum sit. Nunc pulvinar sapien et ligula ullamcorper. Pellentesque diam volutpat commodo sed egestas….
Which Transformation Path will help you achieve your goals today?

Book a free, no-strings 20-minute conversation to find out!