Taking the first step towards wellness and growth couldn't be easier
Book your free, no-strings-attached 20-minute
exploratory call with me now.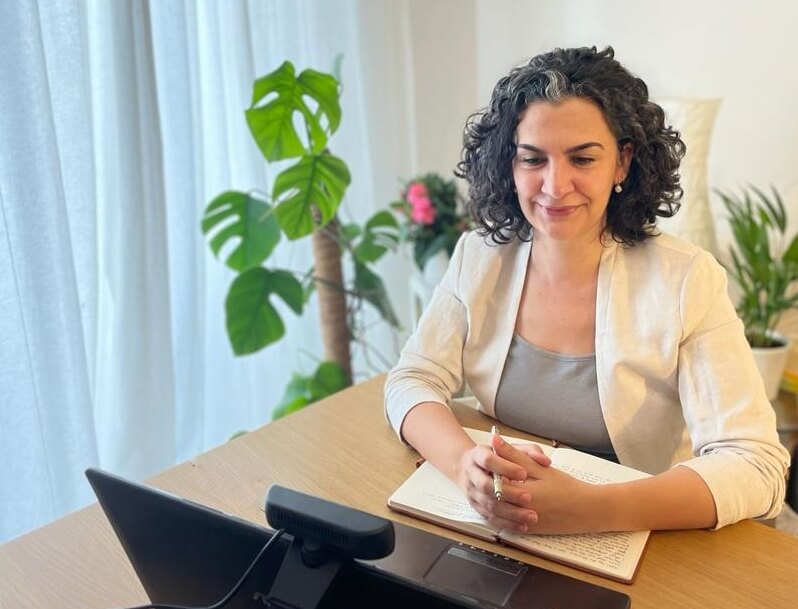 Not ready to get on the phone yet?
Fill out this form and get more insight into how working together can help you now. I will get back to you as soon as I can, typically within 4 days.
Email Me
info@transformationpaths.com
We collect your name and email address solely for the purpose of answering your question.