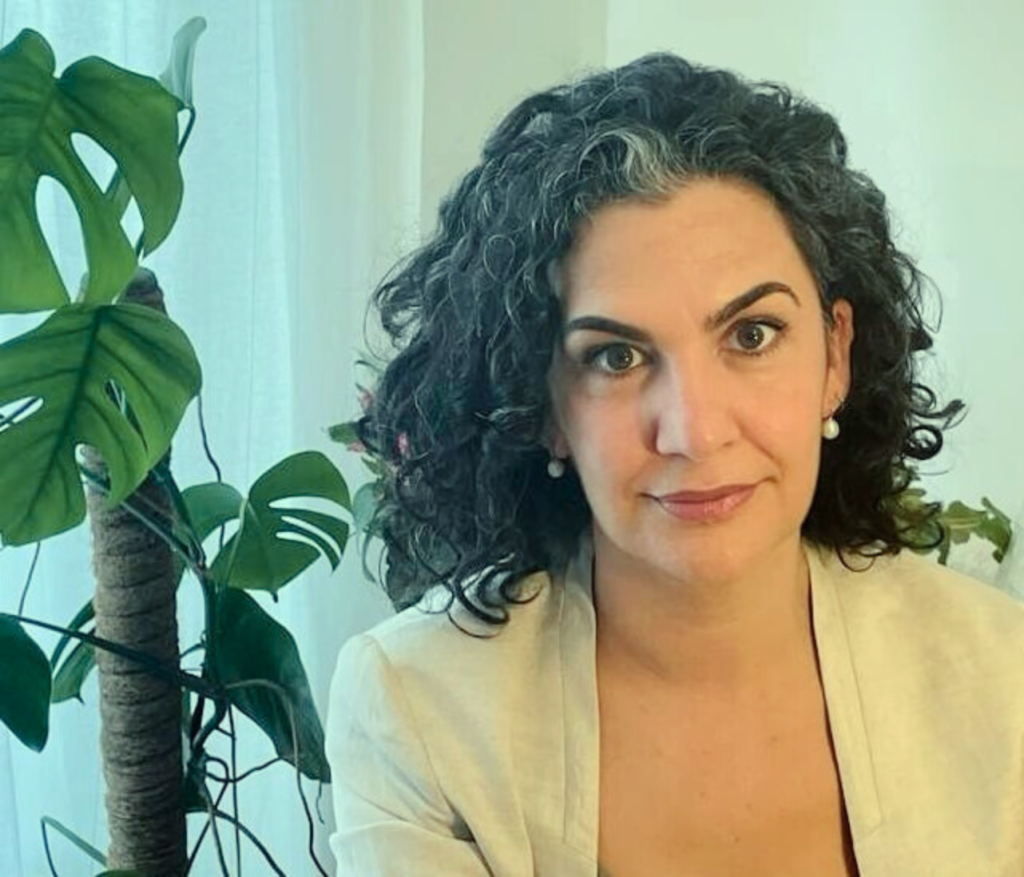 Hi, my name is Stefania Trudu
and I am the founder of Transformation Paths.
I've always been fascinated by how we relate to ourselves and to others: what influences us, what holds us back, what makes us tick.
During the last 3 decades I've experienced the healthcare sector from both sides, being employed in a variety of professional roles whilst working on my personal development with a number of skilled therapists from different disciplines in several countries.
Now a practitioner myself, I bring the richness of my life experience and extensive training into each session, allowing my clients' unique complexity room to breathe and space to grow.
This is in fact a common thread running through everything I do.
Speaking of 'thread', I've been a passionate quilter for over 20 years and started teaching quilting as a self-growth tool in 2020.
The act of sewing is therapeutic in its own right, and quilting in particular serves as a profound metaphor for the process of therapy and healing.
Having always known that my roots need both rain and sunshine – and fifteen years in London only confirmed that! – I now split my time between the UK and my native Sardinia.
A person's main task in life is to give birth to themself, to become what they potentially are.

– Eric Fromm- tweaked for inclusivity!
A truly holistic approach
Honouring your individuality and complexity
I draw on the skills and techniques that I have learned from my training as a clinical hypnotherapist and Bach Flower Remedy practitioner to create a safe environment where you are free to reconnect to your inner resources and overcome any obstacle you may be facing.
The foundation of my work is a conviction that every facet of our inner and outer world (spiritual, intellectual, emotional, physical, social, and creative) has to be equally addressed and valued in the process of healing and growth. Creating a safe, clear space for all those aspects to flourish is the first step on the path to realising our potential and rediscovering our personal wisdom.
Meeting the right therapist changed my life
Now I facilitate the same transformation for my clients
I was born into a very loving family, albeit one where the dynamics were strongly affected by the rather poor health of one of its members.
As a result, even as a child I became particularly receptive to other people's needs and state of mind, often feeling that "I should do something to help".
As a young adult, my relentless curiosity about human behaviour and our need to connect kept growing, while at the same time a sense of emotional isolation regularly triggered me into seeking simbiotic relationships. Eventually, the stress of pouring from an empty cup took its toll, and prompted me to seek the support of a therapist – our work together allowed me to grow and move forward.
Years later, in my early forties, living in a different country with a good job and relatively comfortable in my own skin, a painful breakup brought up familiar feelings of isolation and loss.
The time had come to revisit and explore them on a different level, and luckily I met exactly the right therapist at the right time, and embarked on a new therapeutic journey.

This proved to be a real turning point.

Carefully, gently, I began to (re)acquaint myself with long-forgotten qualities and talents. The work we did together empowered me and allowed me to make the changes I wanted to make.

It turned out that the transformation I actually needed was not only different from anything I'd initially imagined, but far better. Inhabiting this new dimension was surprising, freeing, and I felt aligned with my true nature at last.
I now love facilitating the same process for my own clients – as my therapist, now mentor, often tells me, "there are no flaws, only misplaced qualities".
Stefania is straight talking, she says it like it is, she shares with you her intuitive feelings as they come and allows you to make of them what you will – hiding nothing from you, giving you all the information – because it is for you then to interpret the messages that come. I love her way, she's open, honest and brilliantly funny and I cannot recommend working with her enough.

– Lauren, Southampton
Foundations`
The building blocks of our work together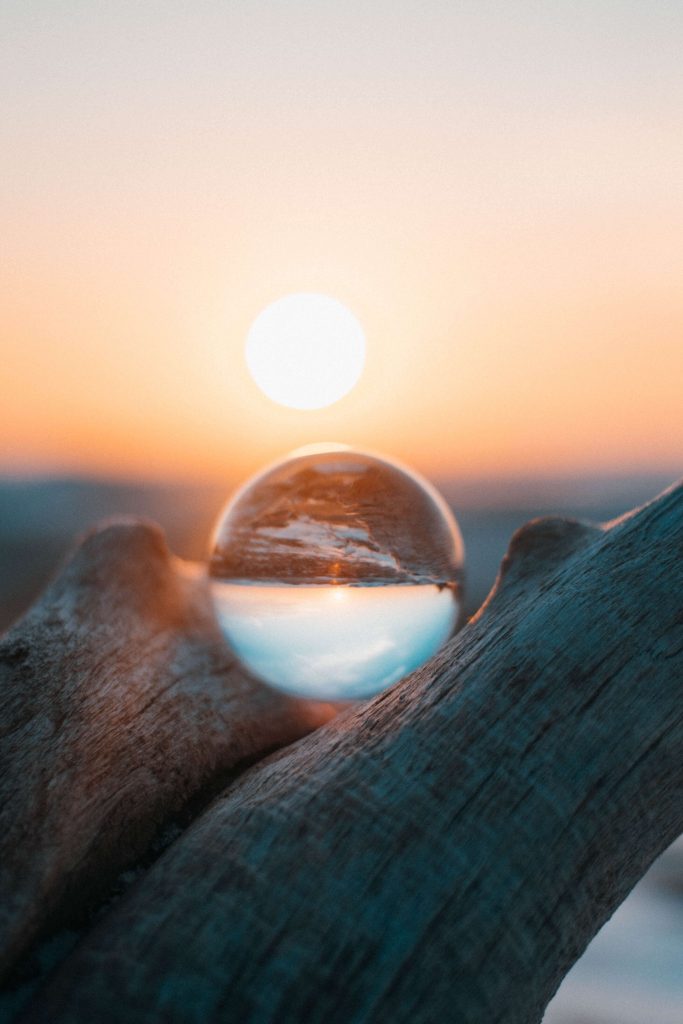 Honesty And Clarity
Growth can only take place in an open, honest, non judgemental environment where inner and outer dynamics are talked about with trust and jargon-free, refreshing clarity.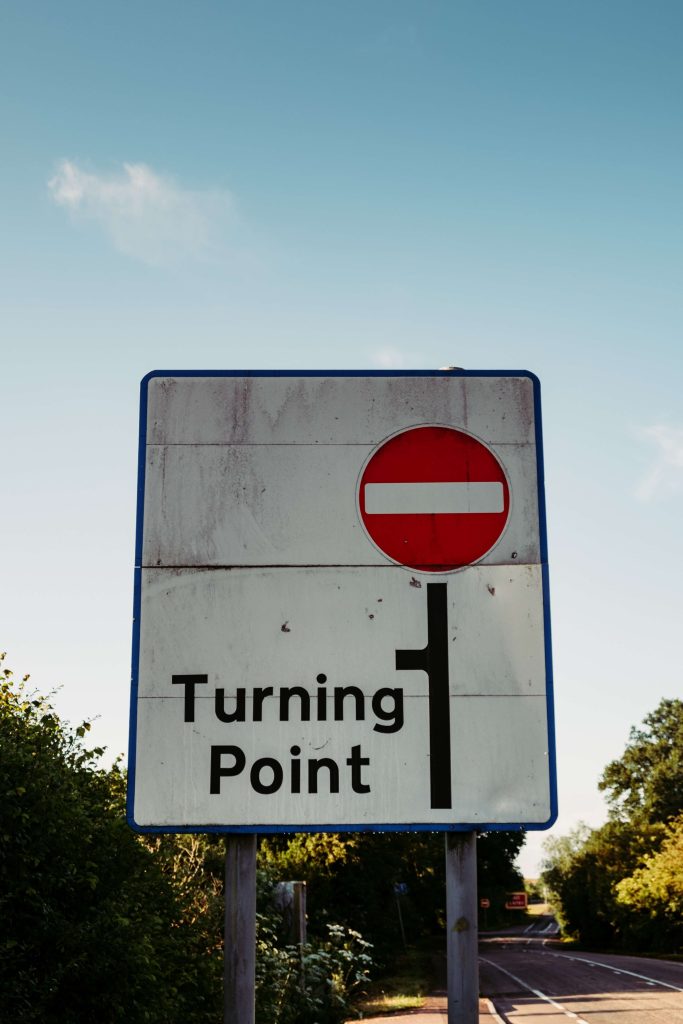 commitment
I commit with 100% of my attention and knowledge to our sessions and I encourage and support your commitment to being present and engaged in the therapeutic process.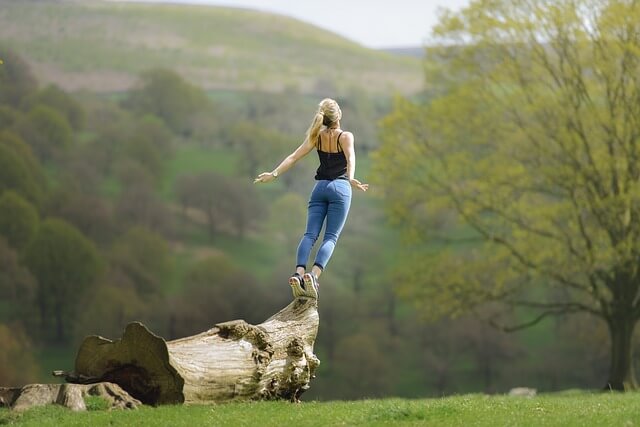 Freedom
Ultimately, the end-goal of our work together is for you to find your own freedom – from outgrown patterns, from inner critical voices, from family-inherited constrictive judgements or from unwanted habits.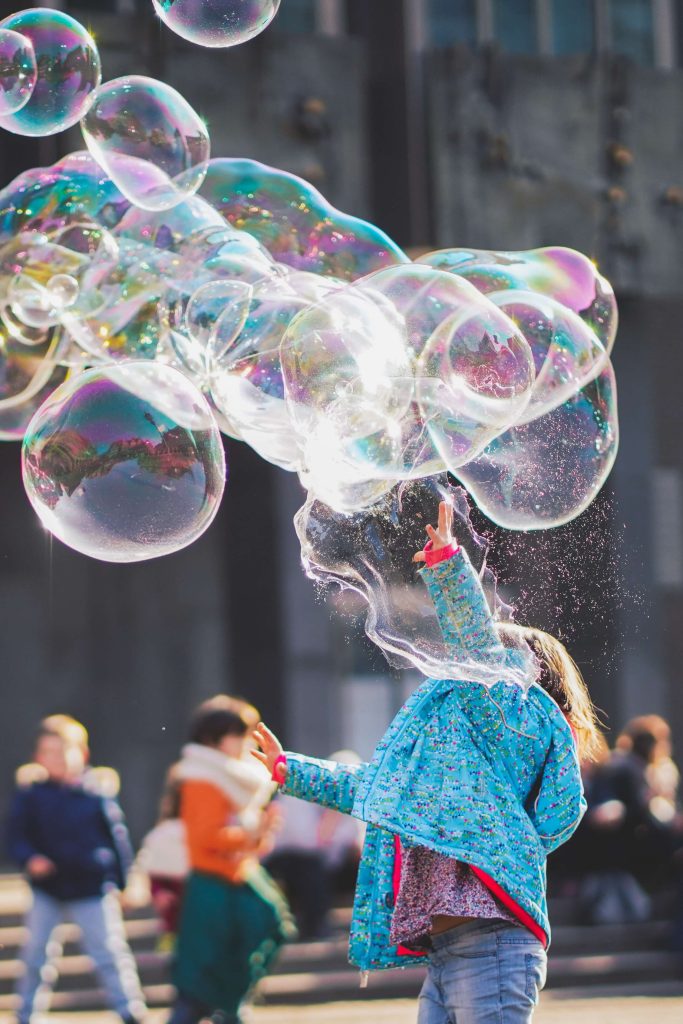 Creativity
Just as in life, in any kind of therapeutic work creativity builds a space where your agency and your sense of self are fostered and enhanced.
Humour
Maintaining a healthy connection with your natural sense of humour is a crucial tool to regain perspective, a springboard to help you bounce back into being more engaged and empowered.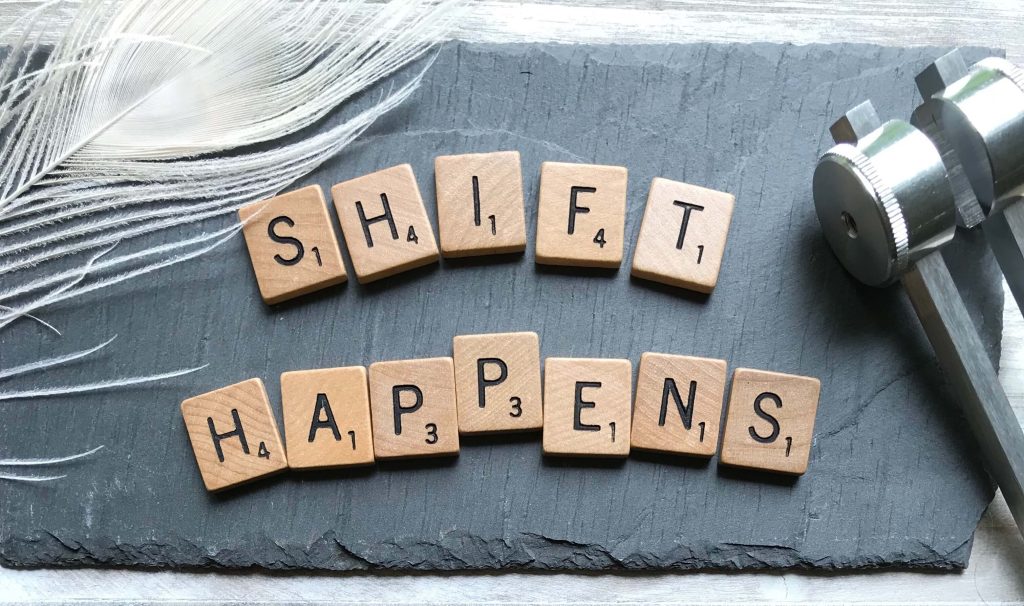 Kindness
Sustainable transformation, a bit like a seedling, can only thrive in safe conditions.
Kindness is an essential ingredient in making our shared space the safe and fertile ground where real change can sprout and bloom.
Blog Posts
Arcu non odio euismod lacinia. Sit amet cursus sit amet dictum sit. Nunc pulvinar sapien et ligula ullamcorper. Pellentesque diam volutpat commodo sed egestas….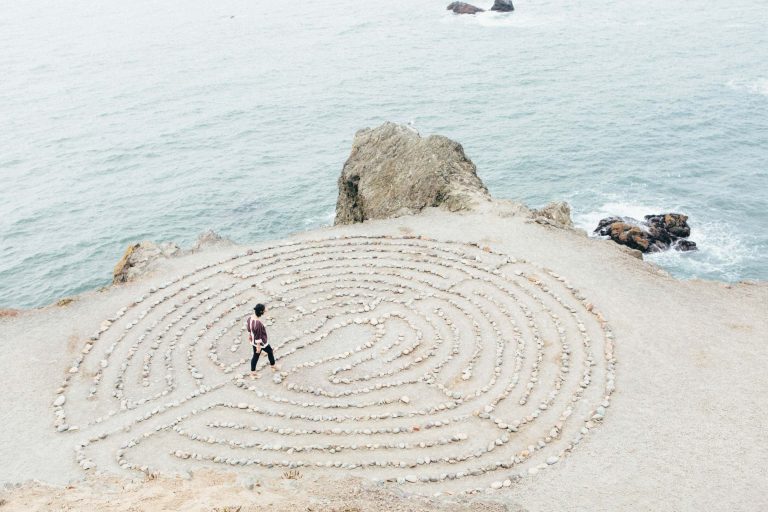 Arcu non odio euismod lacinia. Sit amet cursus sit amet dictum sit. Nunc pulvinar sapien et ligula ullamcorper. Pellentesque diam volutpat commodo sed egestas….
Arcu non odio euismod lacinia. Sit amet cursus sit amet dictum sit. Nunc pulvinar sapien et ligula ullamcorper. Pellentesque diam volutpat commodo sed egestas….
See which Path will bring the Transformation you need today
Book a free, no-strings 20-minute conversation to find out!